Help your business school or university to stand out from the crowd
How does The Pay Index help universities?

The Pay Index will work with your university to help you to inspire and engage with your student and alumni communities. We can help you to solve the challanges students face when leaving higher education.
Our suite of university reports, built on over 2 million unique pieces of data, enable users to map out personalised career pathways. These are simple to understand and insightful reports which give users a meaningful glimpse into the professional world.
Three reports are offered by The Pay Index to guide your students and alumni community through these pivotal decisions.
My Future First: Job Offer
My Future: Career
My Future: Head Office
How does The Pay Index help business schools?
Imagine an on-going record of your business school alumni covering qualitative data on the value of your courses, industries, compensation packages, functions and the locations they have built their careers in. The Pay Index offers business schools the opportunity to do just that.
We can work with your business school to build a tool that allows your students and alumni to compare themselves to their peers using real-time data based on Local Market Information (LMI). They're able to compare themselves across degree courses, job function, industry sector and global location.
My Future: First Job Offer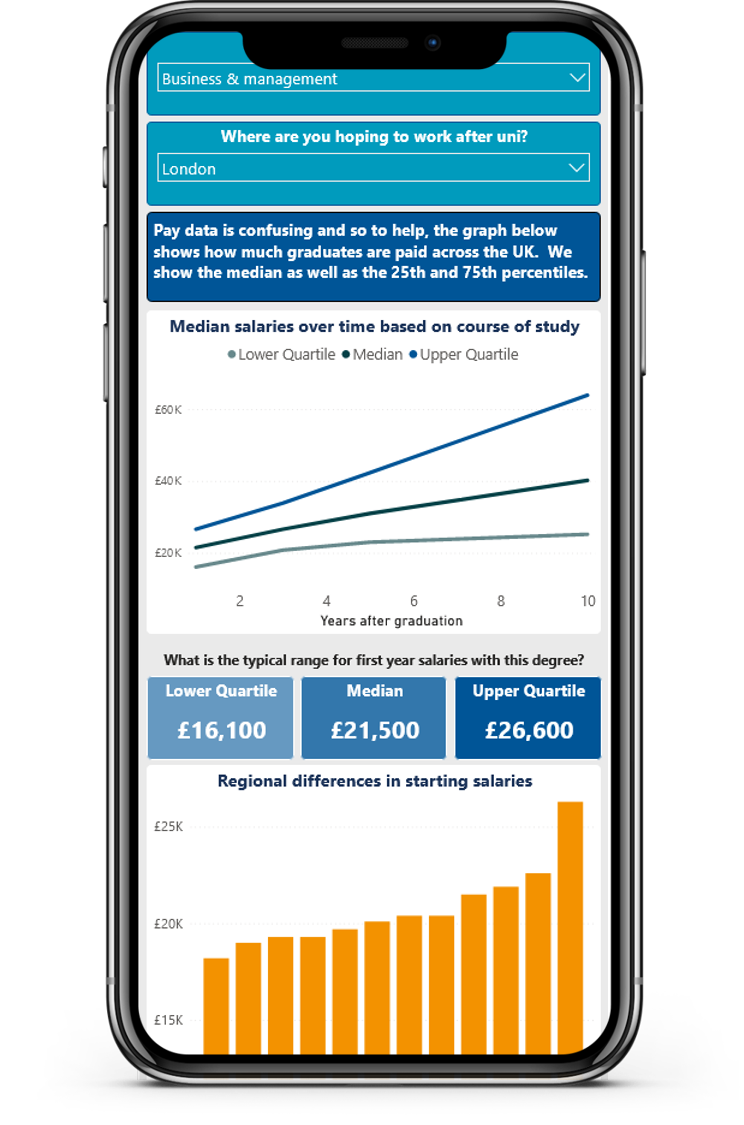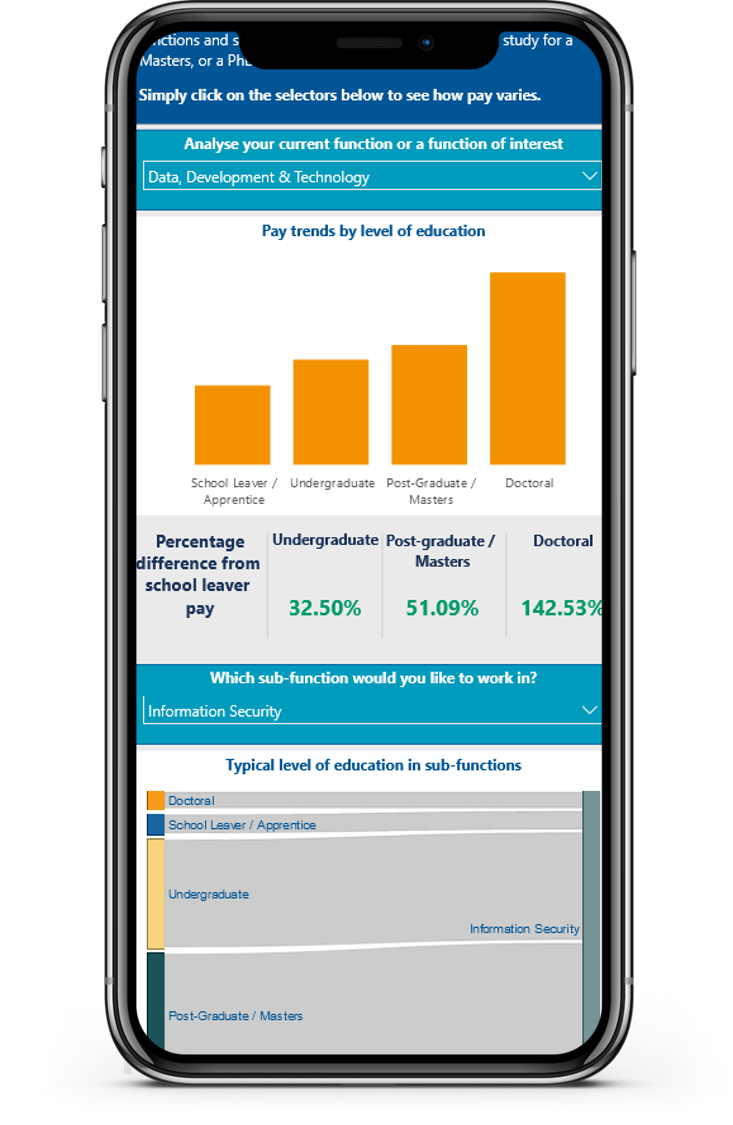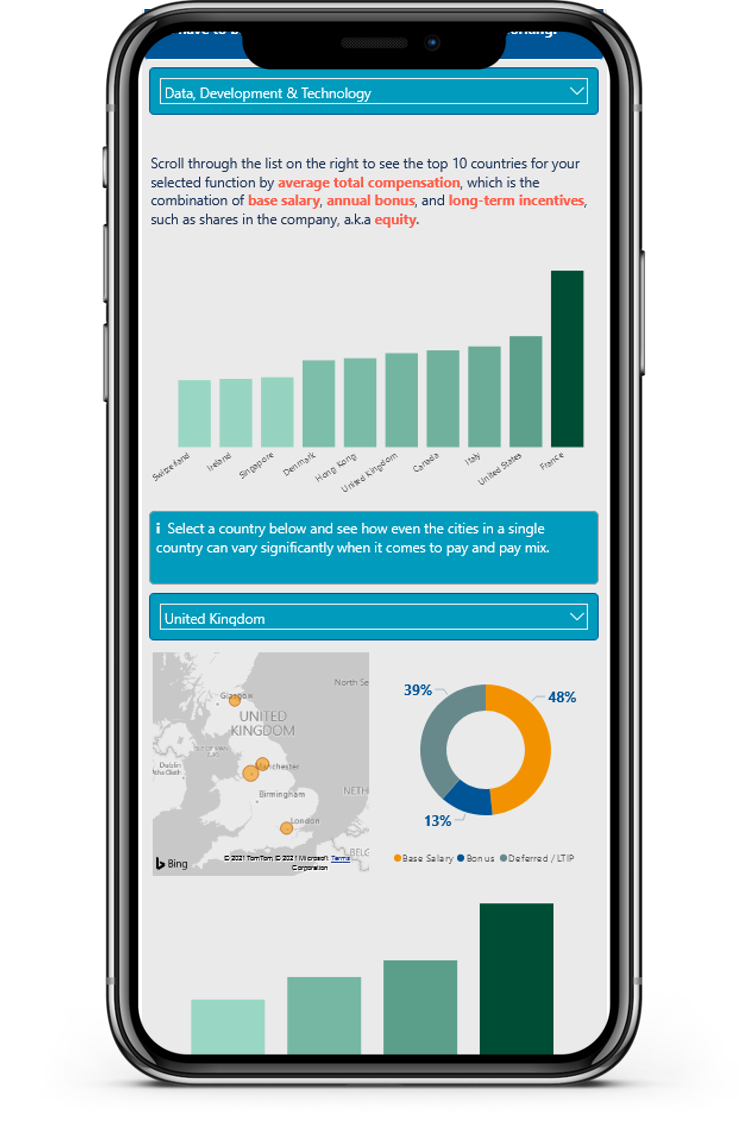 Request a demo
Request a free demo to see how we help universities around the world.
Contact us for a free demo to see how our reports improve your knowledge and insight of your alumni and how your courses add value to your students.
Call Us Directly on UK + 07426 960 626, email us at sales@thepayindex.com, or click below to fill in the for