How does The Pay Index help Universities?
Imagine the marketing opportunities for the University if you can track the career success of your Alumni, beyond the basic entry and exit salary surveys undertaken by countless business schools. Imagine an ongoing and lifetime recording of the Alumni and which industries, functions and locations they have built their careers in. With TPI Alumni, schools can see anonymously the success of their Alumni which builds a lifetime connection between school and student, critical to the marketing the success of the university. Schools can track Alumni by:
Degree of Study
Industry sectors
Job function
Year of graduation
Compensation & Gender Pay Balance
Location
How does The Pay Index help Alumni?
University students are competitive. Where they ranked in class, the strength of their first job offer and the competitiveness of the industry sector are all badges of honour. However, other than keeping in touch with classmates and the occasional, if ever, survey from the university they have no real way of tracking how successful they are in their careers relative to their graduating classmates. The Pay Index solves all this by keeping up with the graduating class and allows for anonymous analysis of students versus their graduating class. Information can be analysed by:
Location
Industry sector
Job function
Seniority
Compensation
Gender Pay Balance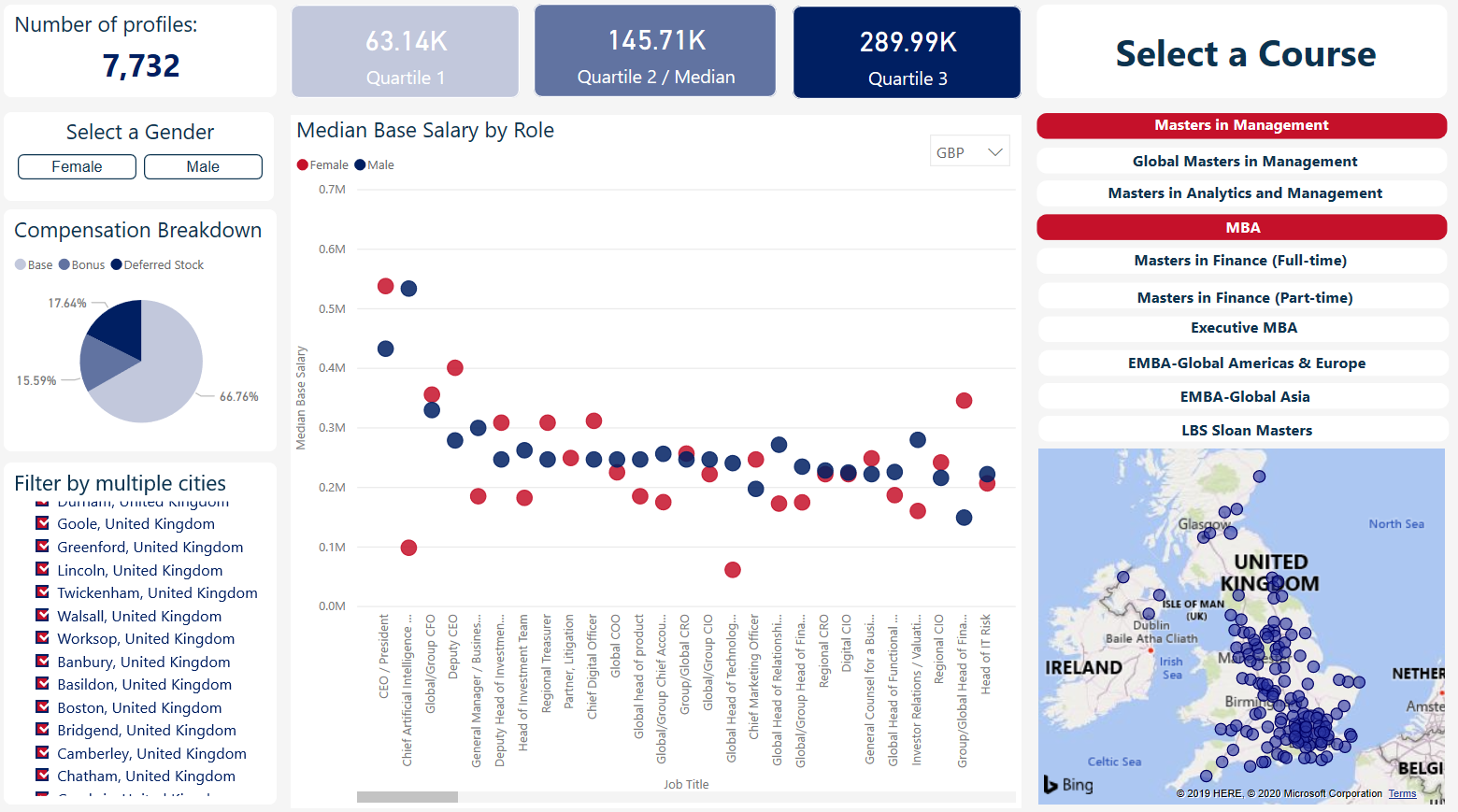 UK Compensation by Qualification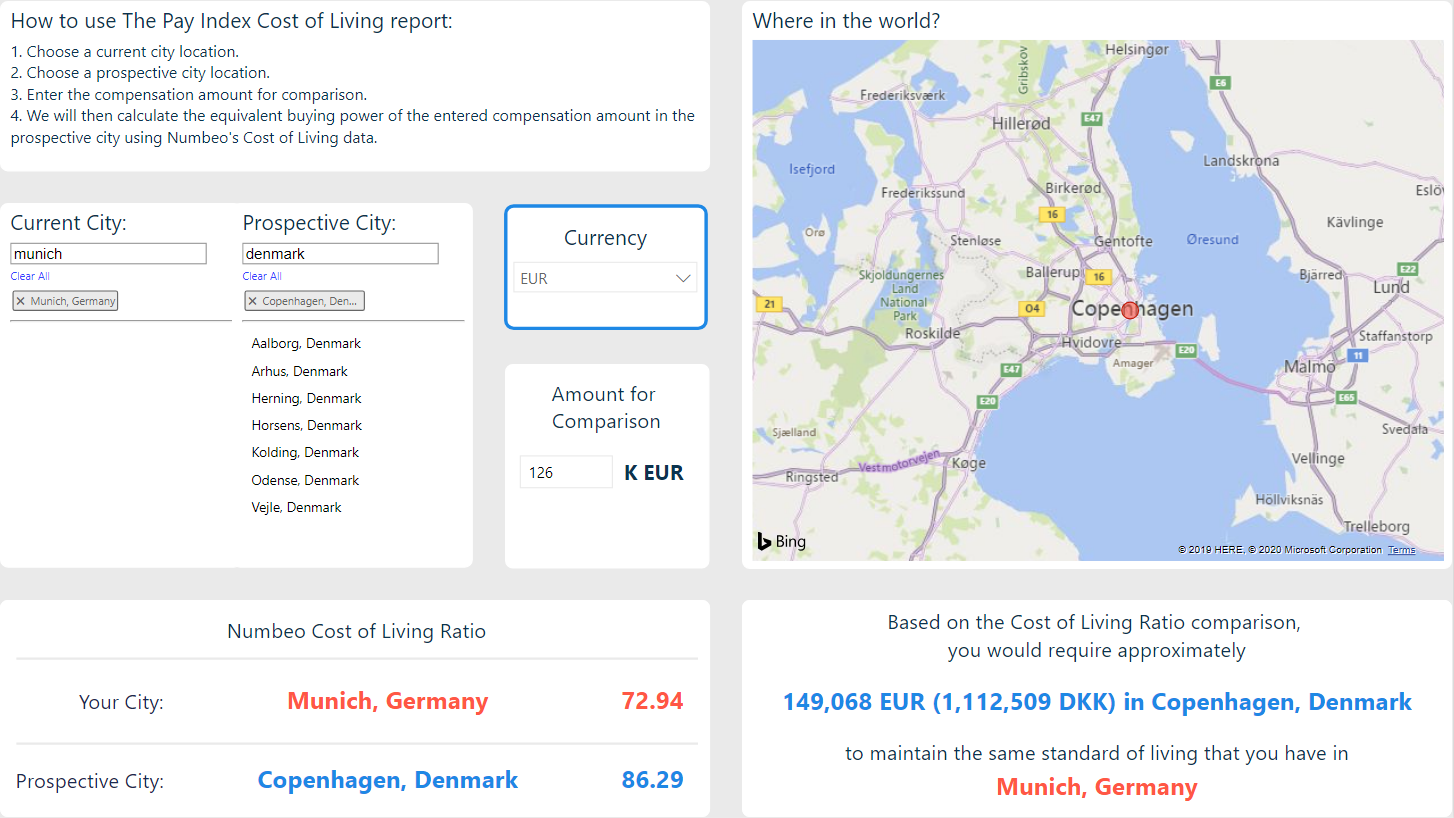 Denmark Cost of Living Report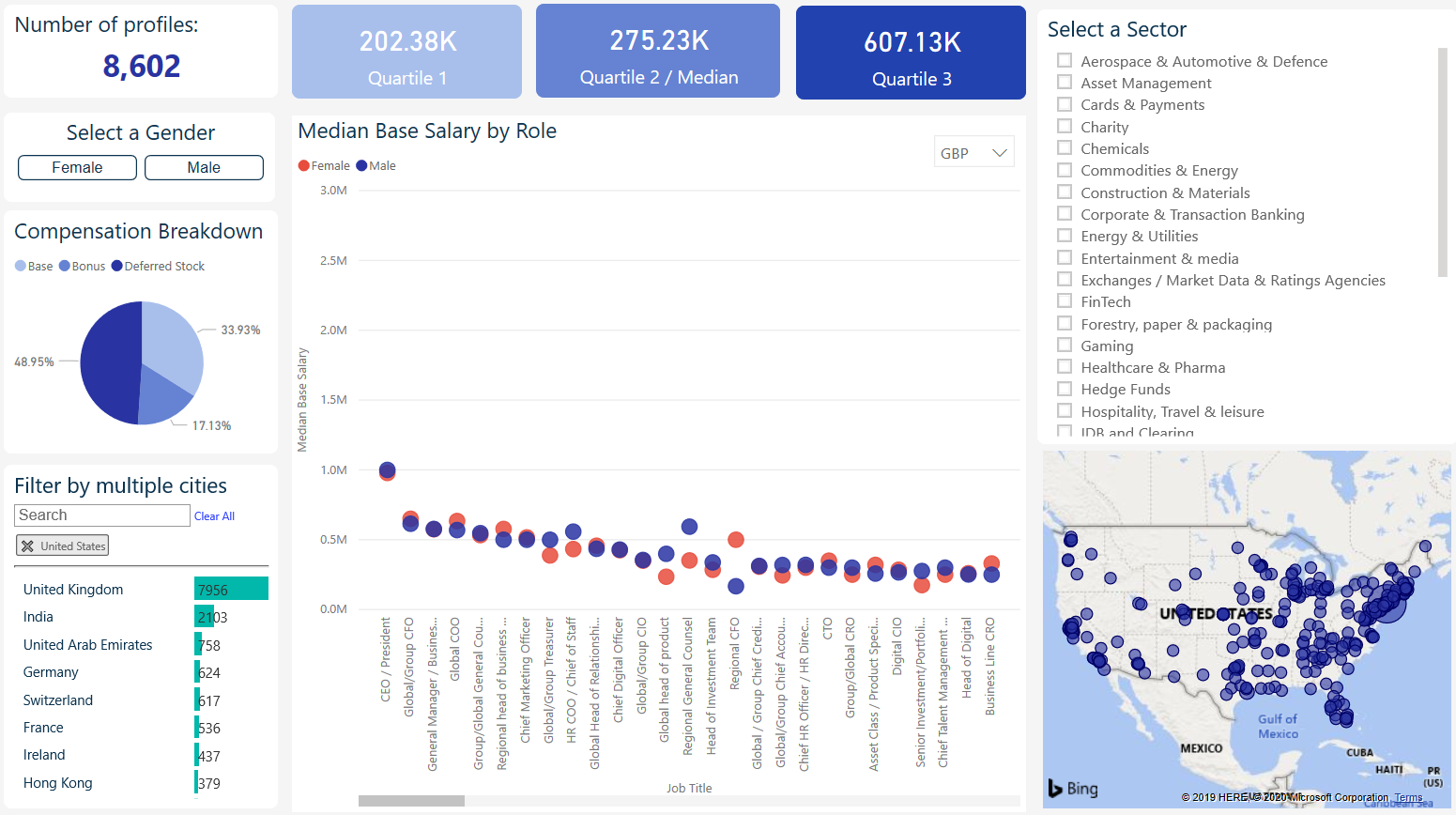 USA Gender Pay Gap Report
Request a demo
Request a free demo to see how we help Universities around the world.
Contact us for a free demo to see how our reports improve your knowledge and insight of your alumni and how your courses add value to your students.
Call Us Directly on UK + 07426 960 626, email us at sales@thepayindex.com, or click below to fill in the form.