Help your business school to stand out from the crowd
How does The Pay Index help business schools?
Imagine an on-going record of your business school alumni covering qualitative data on the value of your courses, industries, compensation packages, functions and the locations they have built their careers in.
The Pay Index offers business schools the opportunity to do just that.
We can help you to:
Reflect the international locations of the students and alumni by providing instant access to global compensation insights.


Provide real-time insights on market worth for students and alumni working in a variety of sectors, roles, job levels and locations.


Allow students and alumni to accurately compare their financial packages with peers against the Pay Index's database for market comparison.


Use the data gathered to directly quantify the value of undertaking programmes at your business school.


To gradually increase insights on your alumni, to gain a better understanding of where they are based, their industry, job title and compensation package.


To create an easy-to-use tool containing interactive reports that will help to increase the effectiveness of your Careers Team when advising students and alumni on career choices.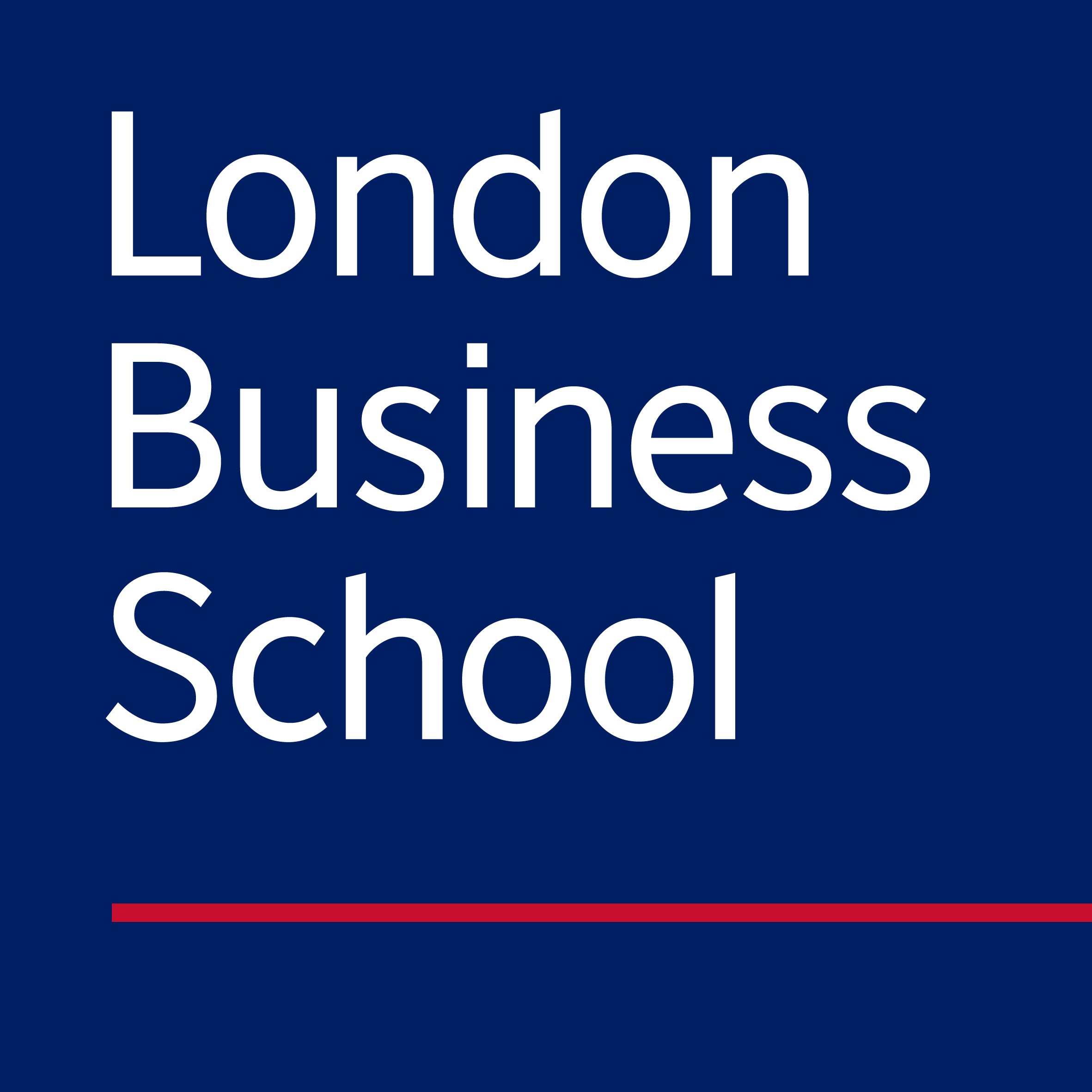 "As a business school it's vital that our students and Alumni have access to real time salary insights that allow them to make informed career choices. The Pay Index's tools and individualised reports helps us to do that, in a
meaningful manner.
The macro insights from the LBS Alumni data is particularly valuable, as it allows us the ability to compare earning potential by sector and geography - and to constructively challenge some of the career ambitions that Alumni may have held previously"
Annette Minihan, Executive Career Coach, London Business School
Understand Your Market Worth with The Pay Index & London Business School


Request a demo
Request a free demo to see how we help universities around the world.
Contact us for a free demo to see how our reports improve your knowledge and insight of your alumni and how your courses add value to your students.
Email us at sales@thepayindex.com, or click below to enquire.