The Pay Index was formed in 2018 to provide pay transparency for individuals and organisations. Headquartered in London, England, the team believes passionately about how data transparency can ensure individuals are able to make the right career and educational choices for themselves and that organisations can understand what pay is fair.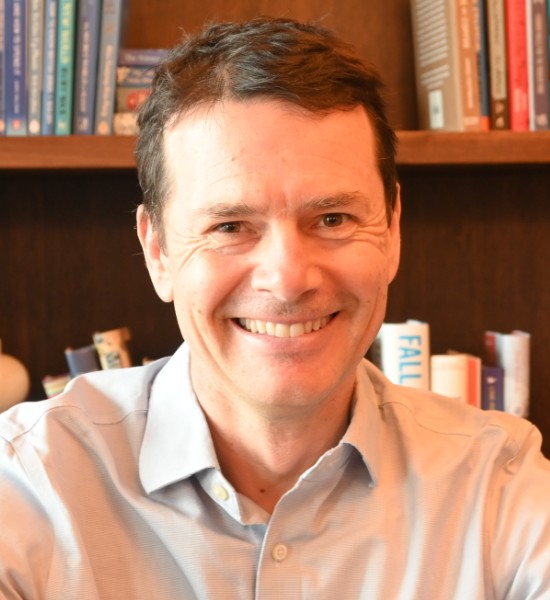 James Rust
CEO
James is founder and CEO of The Pay Index. In his prior role as a founder and partner at Leathwaite, he recognised the need for an easy to use, visually rich, on-line executive compensation tool. As such he founded and launched The Pay Index, a global tool covering all industries for use by senior executives as well as businesses, executive search firms, associations and universities.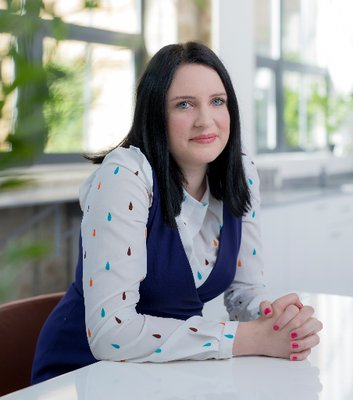 Aoife Whitford
Head of Business Development
Aoife is Head of Business Development and Data Protection Officer at The Pay Index. Reporting to the CEO, she leads the business development function in the education space with central & regional government, agencies, universities, state and private schools. She works closely with marketing, product and customer success teams. She is also our resident Diversity and Inclusion Champion and has a passion for fair and equal pay for all.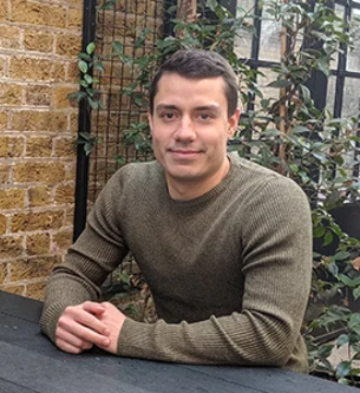 Josh Hansen
Head of Marketing
Josh has over ten years of experience within the digital marketing sphere, working across both B2B and B2C markets. He works with a data orientated approach to all things digital, believing data is essential to an effective and efficient marketing strategy. Josh leads on the marketing output and digital product management here at The Pay Index.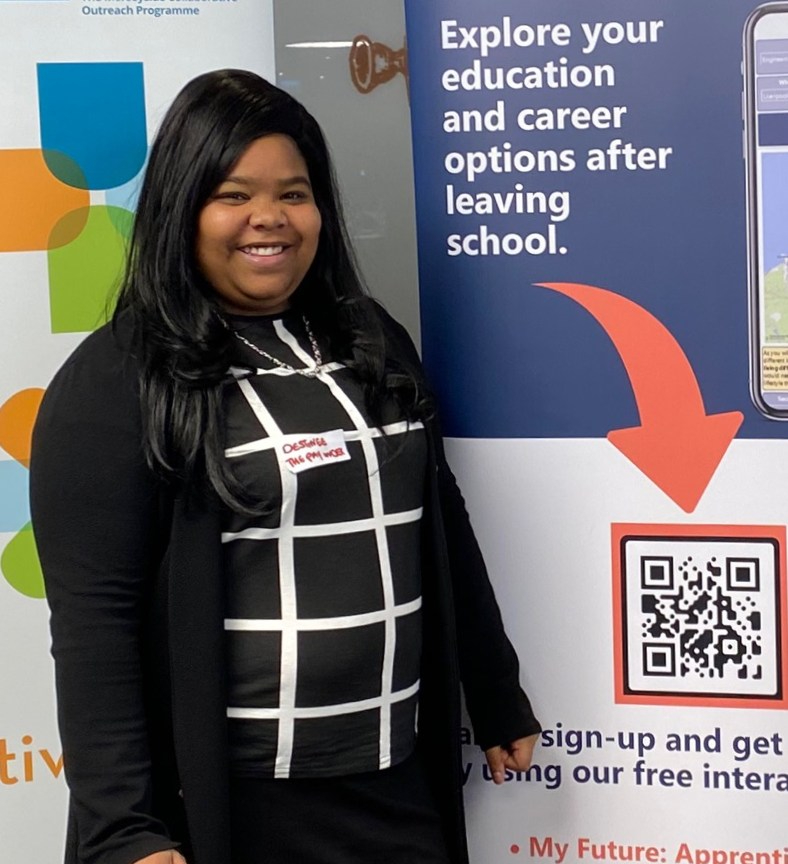 Destinee Herbert

Customer Success Manager

Destinee has plenty of experience in customer services, training, mentoring and project management. She also has knowledge of interacting with B2B and B2C. She firmly believes one of the main key areas of Customer success is growth and development and she is strongly passionate and driven about Customer Success. Destinee is keen to bring her own unique style and ambition to The Pay Index.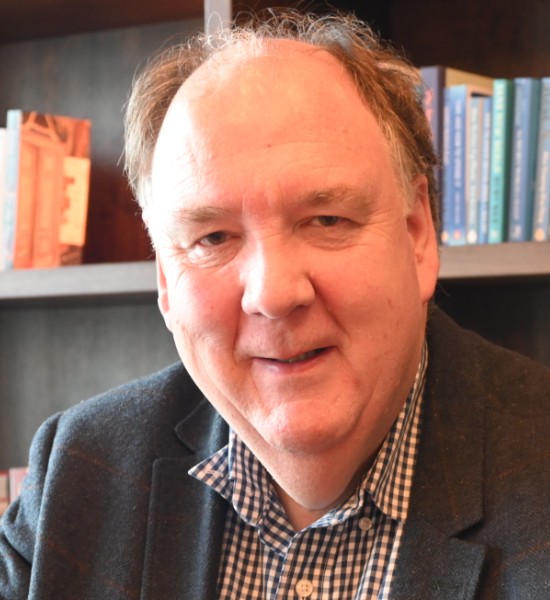 Jeff Bakes
Head of Reward Consulting
Jeff is a rewards expert with a recognized career delivering best in class compensation and benefits strategies. With a passion for his expertise Jeff recognized the potential of The Pay Index to inform rewards professionals with accurate, actionable real-time data, that provide insights that make a practical difference. Jeff has experience across all aspects of the reward function including executive remuneration, fixed and variable pay, benchmarking, analytics, global mobility, pensions and governance frameworks. asdad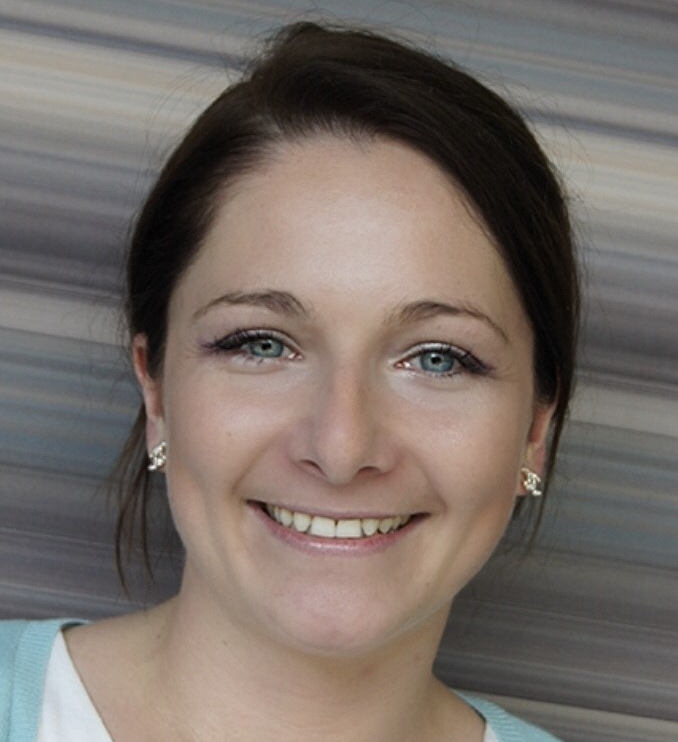 Dana Perkowska

Administration and Office Support

Dana has several years of experience working in educational institutions including mainstream schools, private schools as well as working with children from a range of year groups with Special Educational Needs. She would always put young people and their needs in the centre of her work. At The Pay Index she is supporting the whole team in a smooth running of the company, dealing with day-to-day challenges making sure The Pay Index team is in a good place.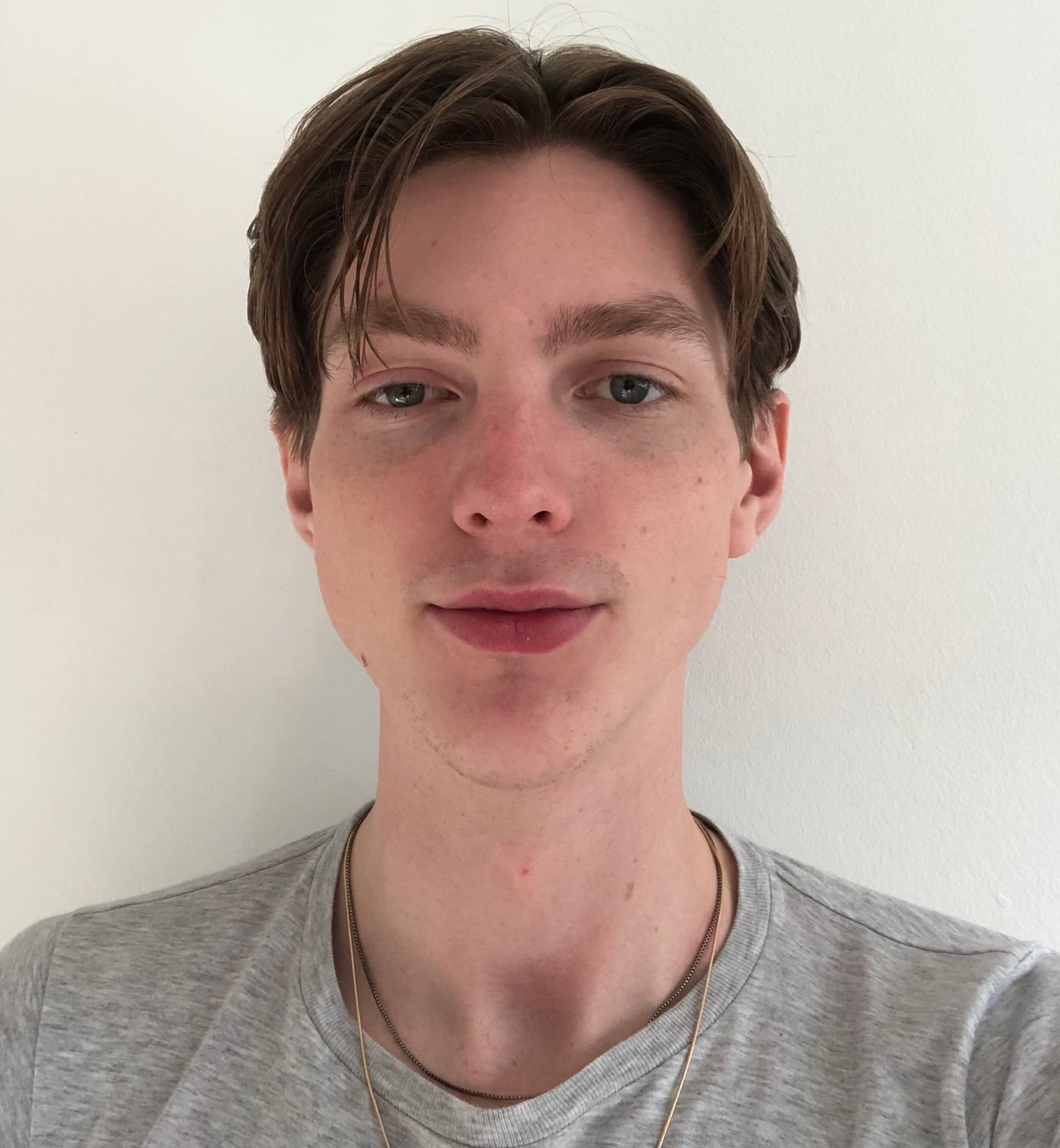 John Paul Skidmore

Social Media Marketer

John Paul was employed by The Pay Index via the government's Kickstart program. His role at The Pay Index includes creating content for company's social media such as videos, pictures, and posts. The main pieces of software he uses for this is Sony Vegas Pro, for video editing and Photoshop for images. He also helps the team with other areas such as data collection, insight and technical knowhow on less intuitive software or websites. He works closely with our Head of Marketing.