The Pay Index was formed in 2018 to provide global compensation data and analysis focused exclusively on executive level staff. Headquartered in London, England, the team believes passionately about how data transparency can ensure people are paid fairly and what they are worth.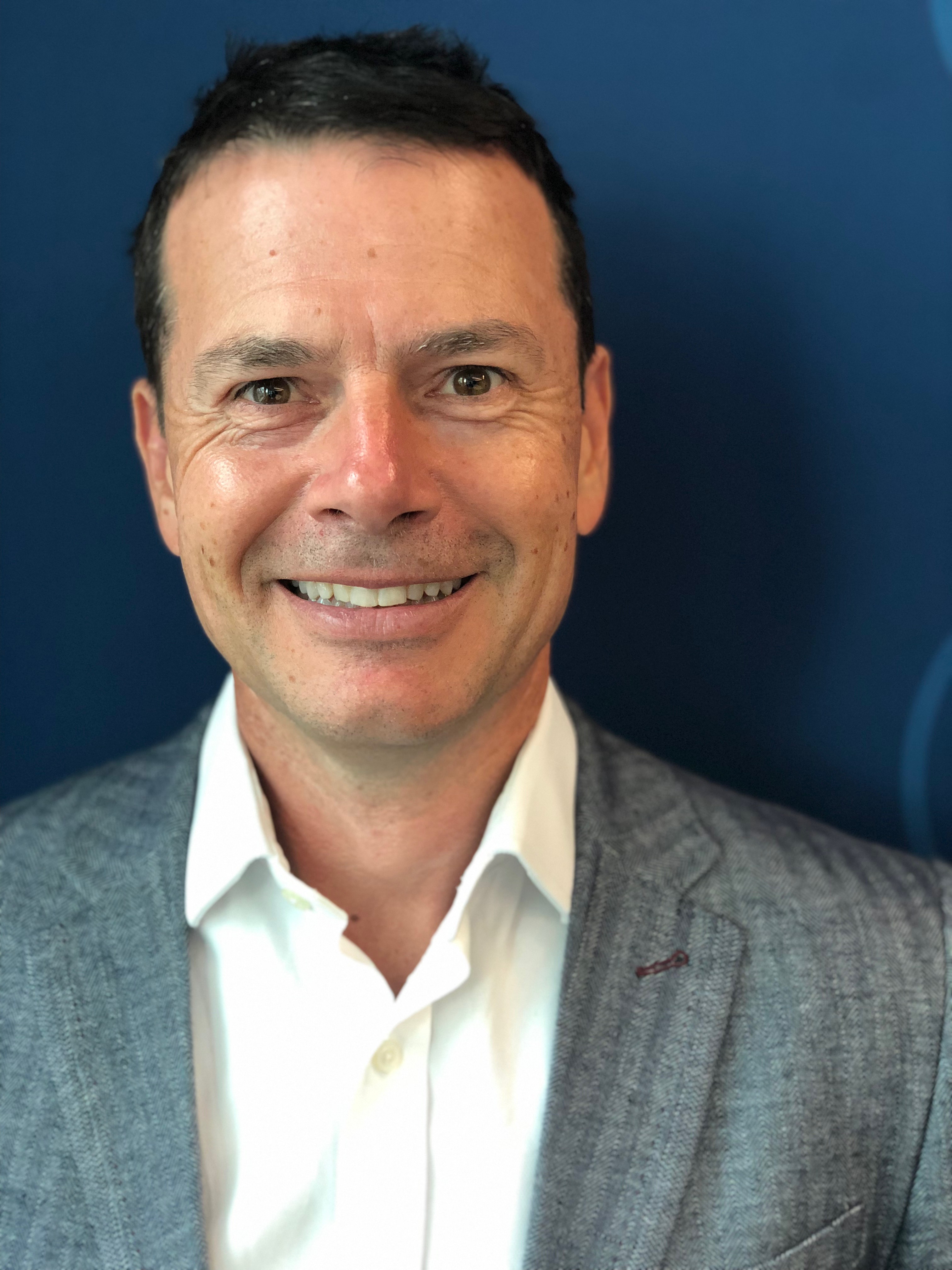 James Rust
CEO
James is founder and CEO of The Pay Index. In his prior role as a founder and partner at Leathwaite, he recognised the need for an easy to use, visually rich, on-line executive compensation tool. As such he founded and launched The Pay Index, a global tool covering all industries for use by senior executives as well as businesses, executive search firms, associations and universities.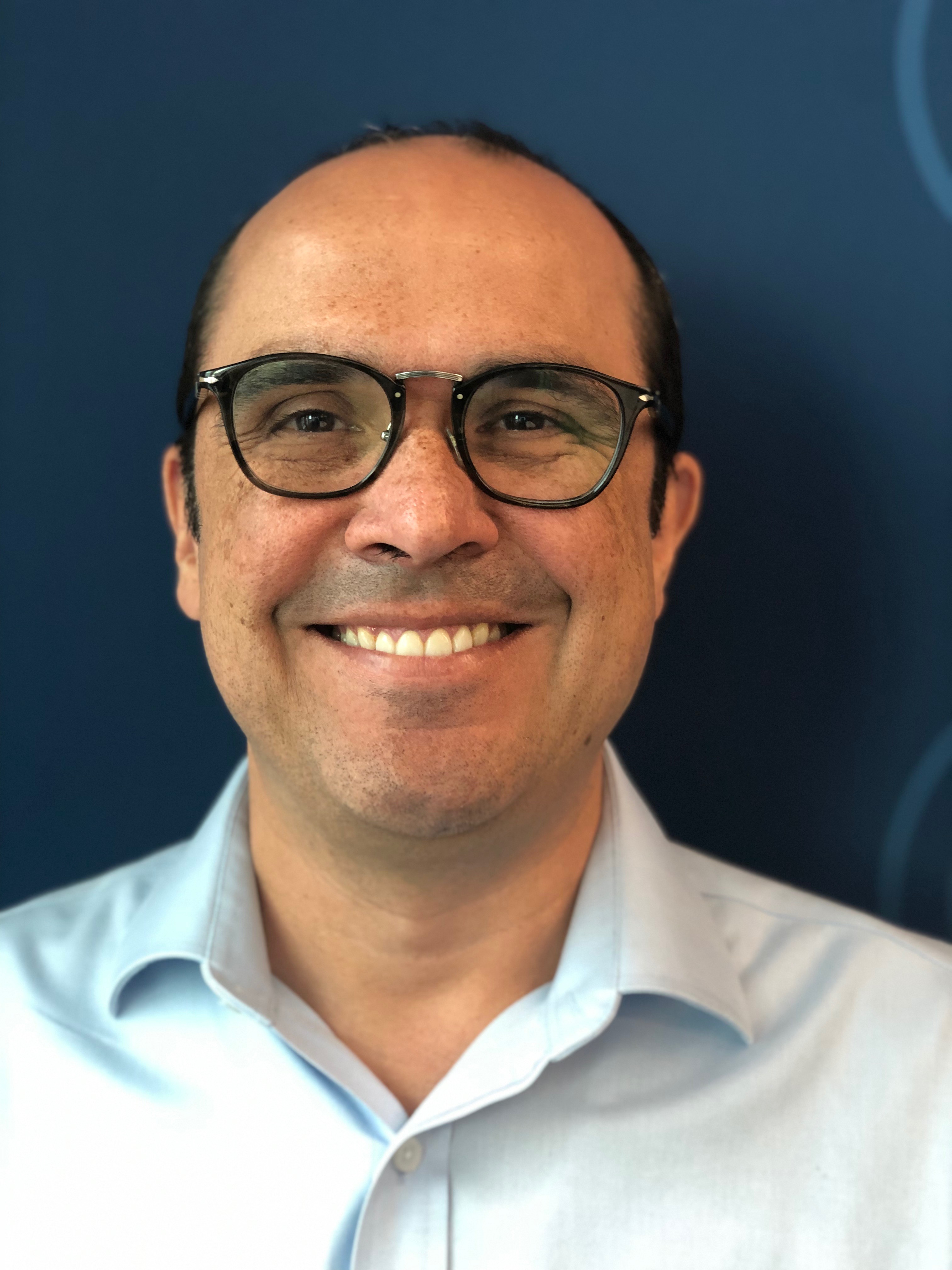 Nigel Morgan
CMO
Nigel has spent the last 20 years in increasingly senior roles in large US corporations such as Dell, WPP and Intuit, owners of Quickbooks financial software. Based in hotspots such as Austin, Seattle and Silicon Valley he has gained a deep expertise in marketing and analytics. With a passion for all things digital he was excited by the opportunity to join a fast growing, tech start-up back in London.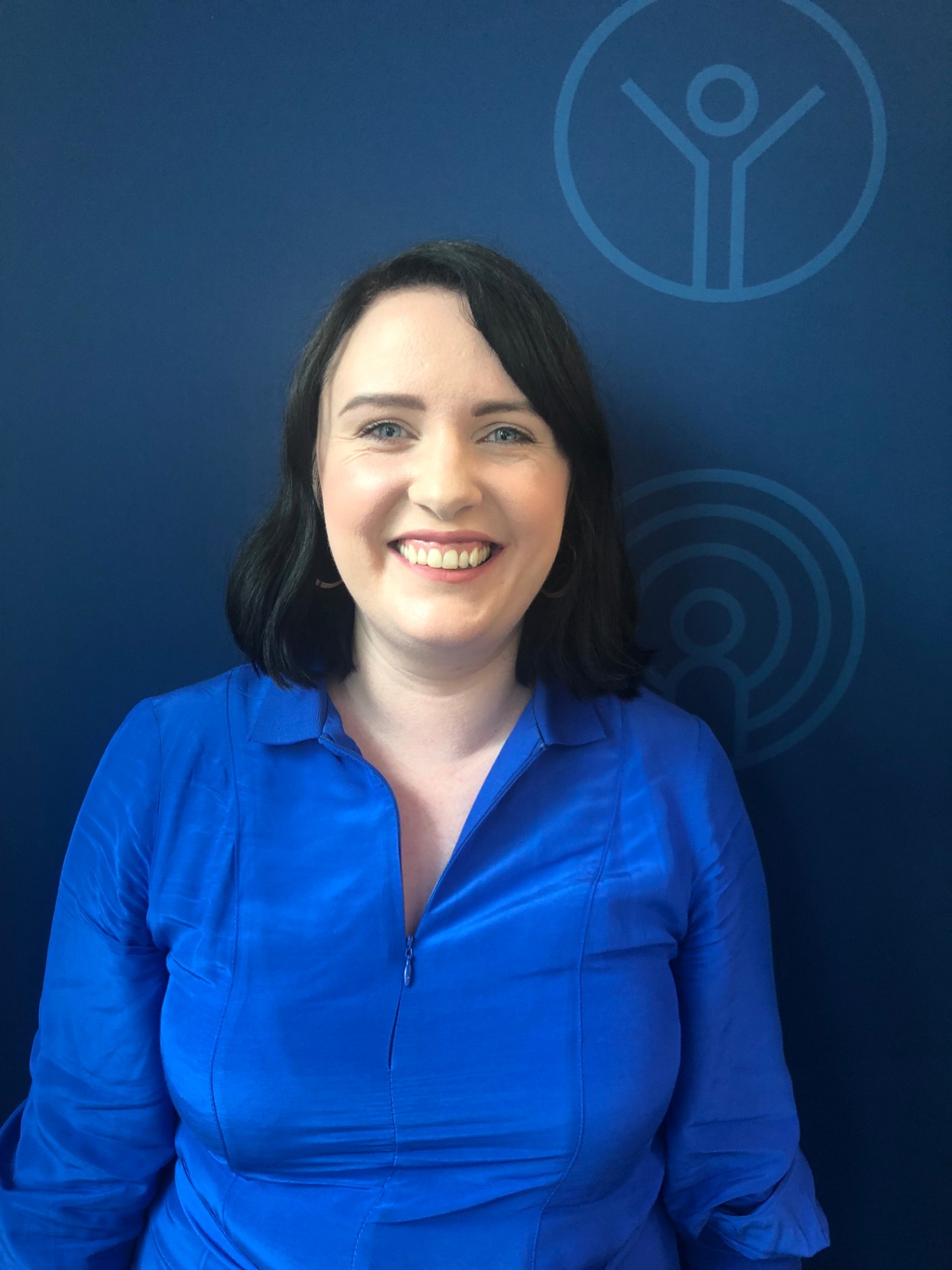 Aoife Whitford
Head of Business Development
Aoife has a passion for innovation in the HR & Reward space and has spent the last 10 years in increasingly senior sales roles. She is our resident specialist on the apprenticeship levy, global mobility and employee rewards. She was named as the only person ever to win the Vodafone Ireland World of Difference Award twice, which champions innovative projects within the field of Corporate Social Responsibility.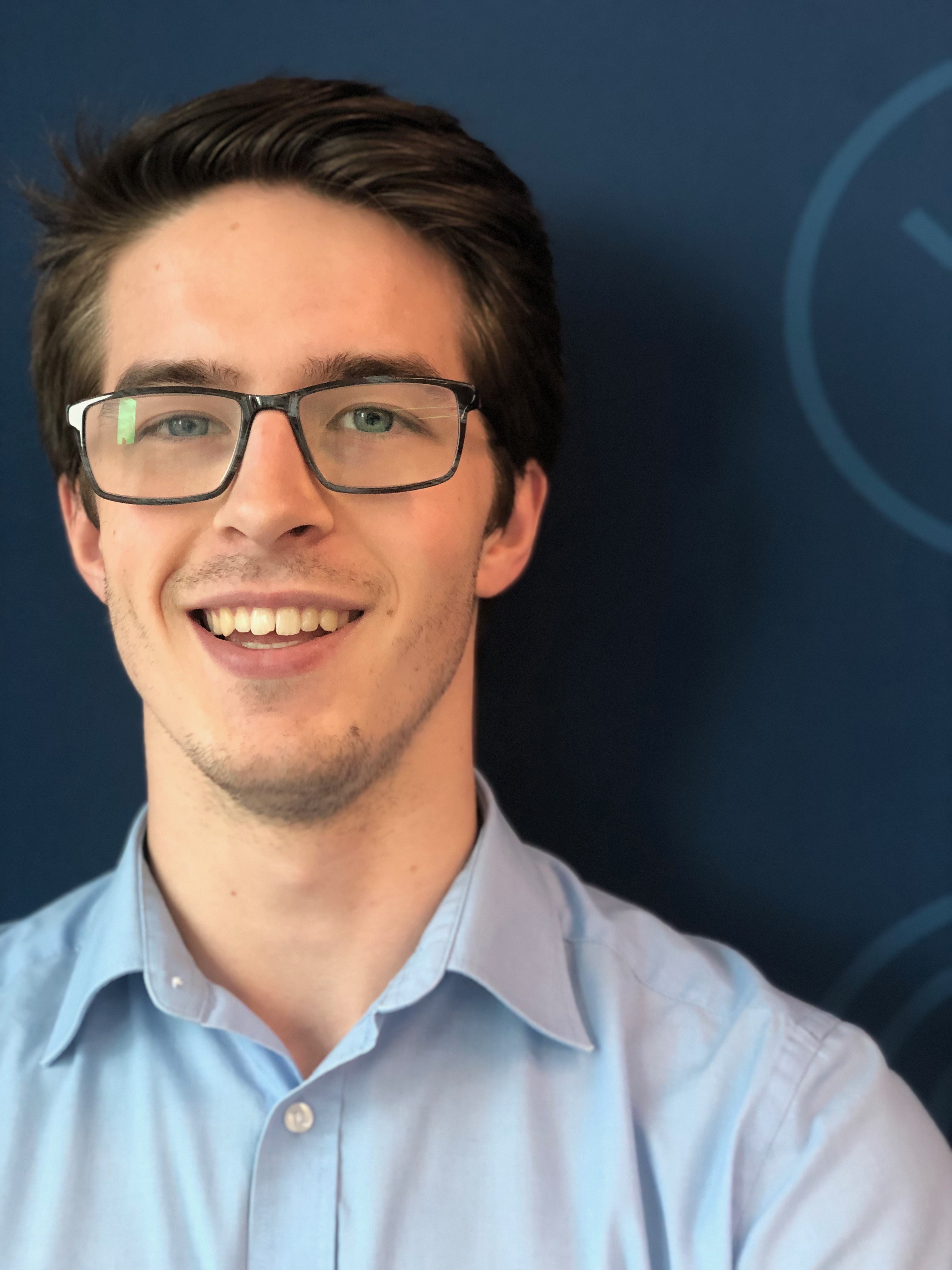 Jonathan Gibson
Data Scientist
Jonathan's educational background saw him analyse and model data trends in the field of medical physiology. This exposed him to various analytic tools, languages and concepts. When Jonathan was given the opportunity to join The Pay Index he realised he could make a difference and empower executives and companies to better understand their remuneration trends.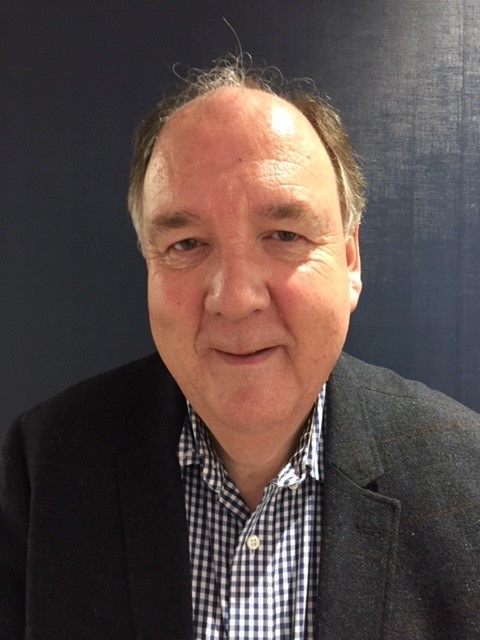 Jeff Bakes
Head of Reward Consulting
Jeff is a rewards expert with a recognized career delivering best in class compensation and benefits strategies. With a passion for his expertise Jeff recognized the potential of The Pay Index to inform rewards professionals with accurate, actionable real-time data, that provide insights that make a practical difference. Jeff has experience across all aspects of the reward function including executive remuneration, fixed and variable pay, benchmarking, analytics, global mobility, pensions and governance frameworks.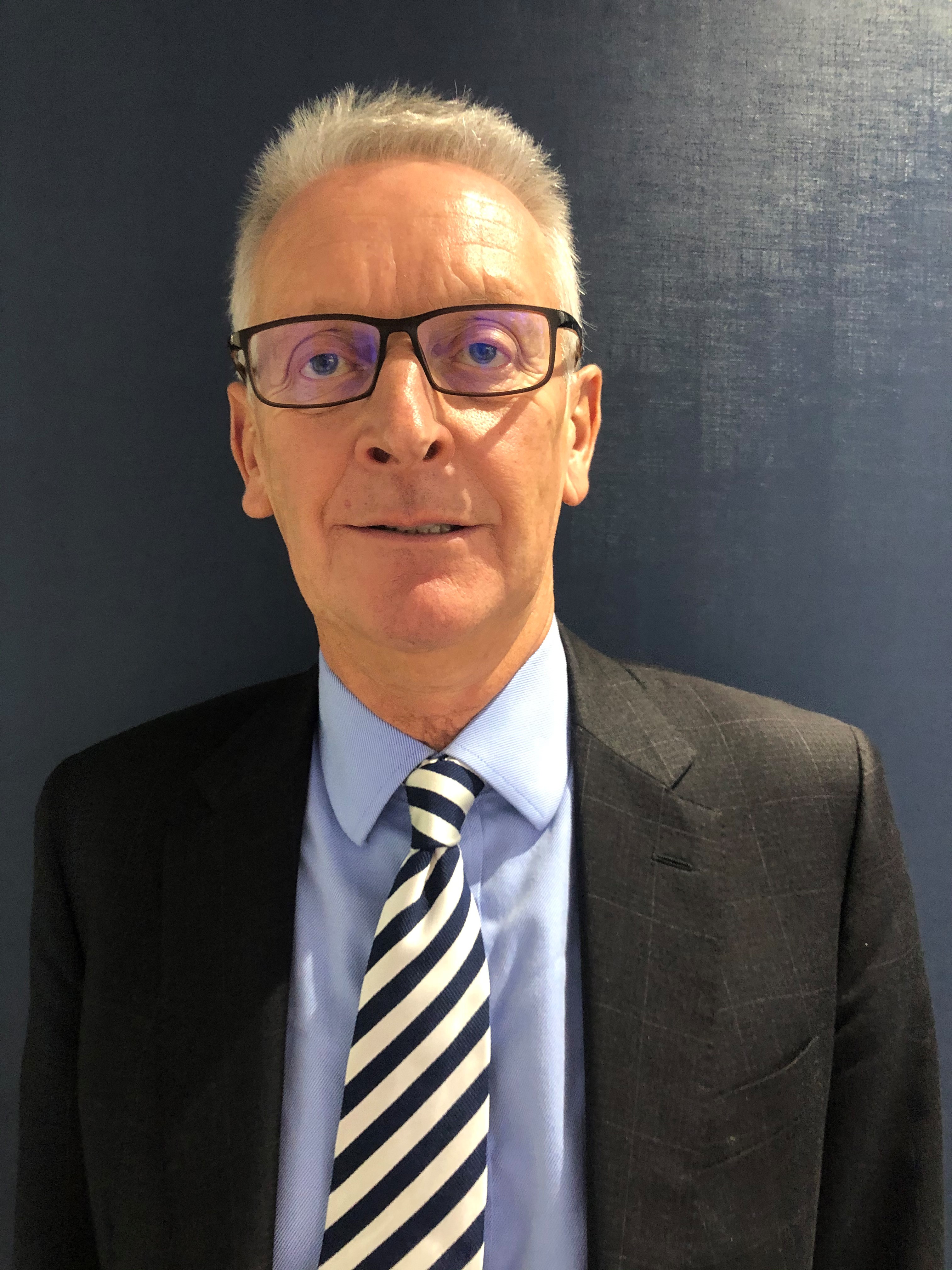 Richard Parkhouse
Reward Consultant
As both a Global Director of HR and also as a consultant, Richard has over 25 years' experience of HR and remuneration matters in the asset management sector. In addition, he has more than 22 years' experience in corporate human resources. He is a Chartered Fellow of the Chartered Institute of Personnel & Development. Richard specialises in human resource and remuneration strategy. He is also a career-long advocate of human capital metrics to track productivity gains and to measure HR influence and success.