The Pay Index was formed in 2018 to provide pay transparency for individuals and organisations. Headquartered in London, England, the team believes passionately about how data transparency can ensure individuals are able to make the right career and educational choices for themselves and that organisations can understand what pay is fair.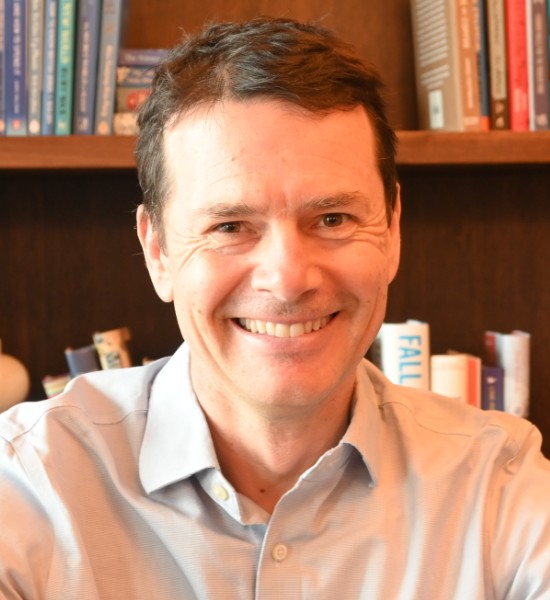 James Rust
CEO
James is founder and CEO of The Pay Index. In his prior role as a founder and partner at Leathwaite, he recognised the need for an easy to use, visually rich, on-line executive compensation tool. As such he founded and launched The Pay Index, a global tool covering all industries for use by senior executives as well as businesses, executive search firms, associations and universities.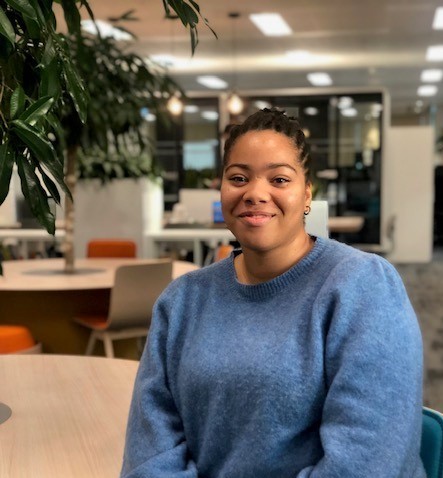 Leilani Neil
Marketing Executive

Leilani is a marketing executive for The Pay Index, focusing on student acquisition for inspo. Before joining TPI, she did a production and marketing internship at Bauer Media, which focussed on the various marketing techniques within commercial radio. Leilani studied Politics and Cultures and Societies the University of Manchester and became increasingly aware of social issues worldwide. Through inspo, Leilani aspires to make job opportunities accessible to all, regardless of personal connections and favours.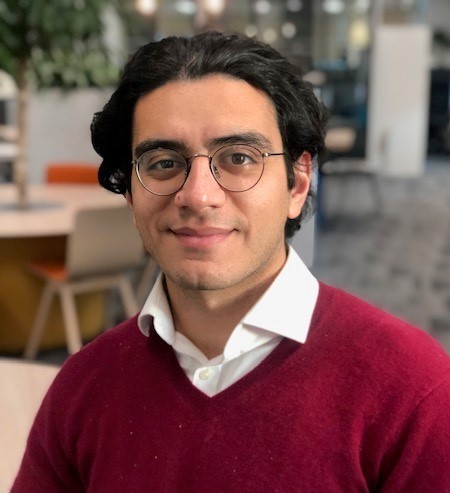 Yousef Abughazaleh
Marketing Executive
Yousef is a marketing executive at The Pay Index playing a key role in running student acquisition. Before his role at The Pay Index, Yousef attended multiple universities including Royal Holloway, SOAS, and UCL. Yousef previously worked in fundraising and charity sectors, representing organisations such as UNICEF and Amnesty International. Yousef's focus within The Pay Index is on inspo, and he operates on a simple goal: to get inspo to 10,000 users by summer.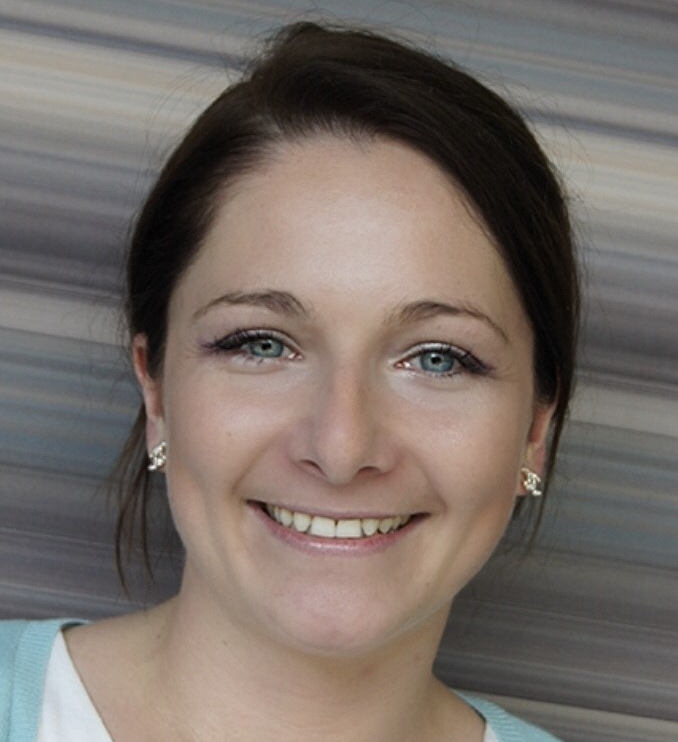 Dana Perkowska

Operations and Office Support

Dana has several years of experience working in educational institutions including mainstream schools, private schools as well as working with children from a range of year groups with Special Educational Needs. She would always put young people and their needs in the centre of her work. At The Pay Index she is supporting the whole team in a smooth running of the company, dealing with day-to-day challenges making sure The Pay Index team is in a good place.