The Pay Index was formed in 2018 to provide pay transparency for individuals and organisations. Headquartered in London, England, the team believes passionately about how data transparency can ensure individuals are able to make the right career and educational choices for themselves and that organisations can understand what pay is fair.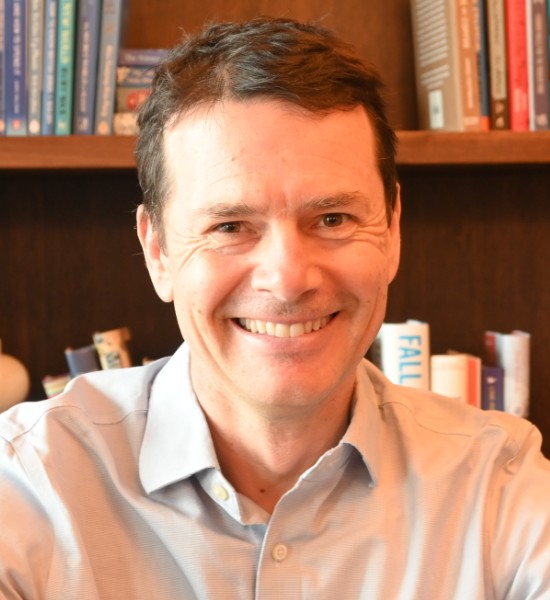 James Rust
CEO
James is founder and CEO of The Pay Index. In his prior role as a founder and partner at Leathwaite, he recognised the need for an easy to use, visually rich, on-line executive compensation tool. As such he founded and launched The Pay Index, a global tool covering all industries for use by senior executives as well as businesses, executive search firms, associations and universities.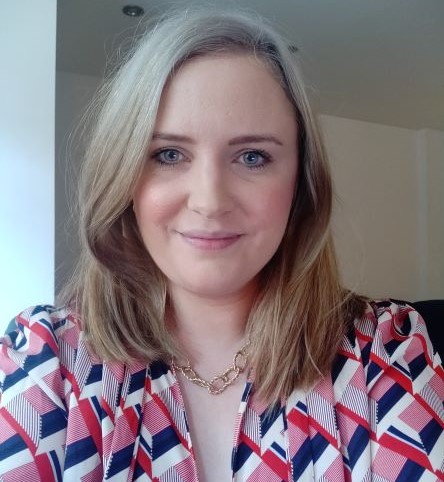 Aoife Whitford
Head of Business Development
Aoife has a passion for innovation in the HR & Ed Tech space and has spent the last 12 years in increasingly senior roles across corporate and university sectors. She played a pivotal role in developing the What University Live? series of events from scratch, which now has over 10,000 school leavers and parent attendees on a quarterly basis across the UK. She is also our resident Diversity and Inclusion Champion and has a passion for fair and equal pay for all.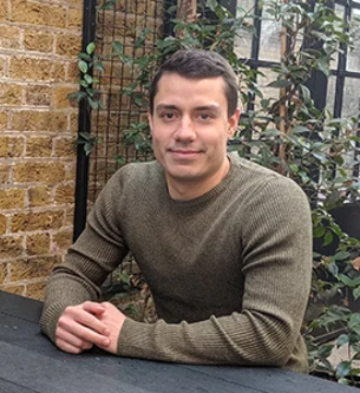 Josh Hansen
Head of Marketing
Josh has over ten years of experience within the digital marketing sphere, working across both B2B and B2C markets. He works with a data orientated approach to all things digital, believing data is essential to an effective and efficient marketing strategy. Josh is looking forward to getting stuck into the opportunity presented by The Pay Index.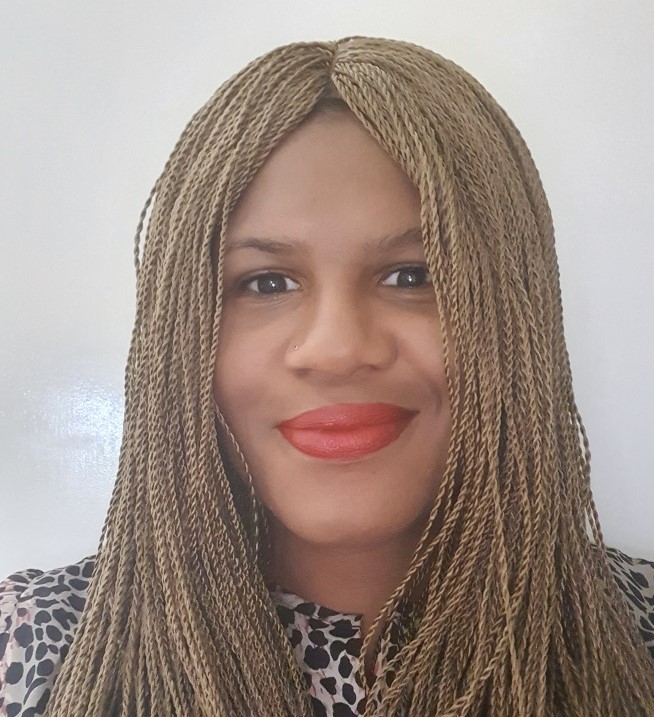 Nene Udofot
Head of Communities & Training

Nene has over 10 years' experience in marketing, customer service and on-boarding, ranging from international publishing houses to award winning e-learning providers. She is excited to bring her individual flair and passion for fair pay to The Pay Index.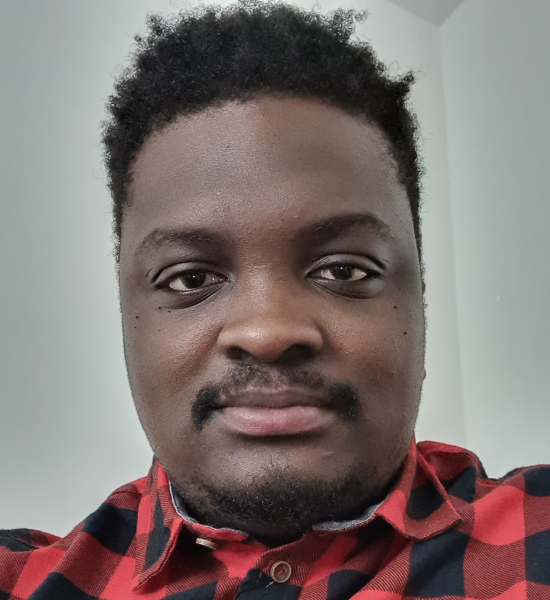 Dina Dolapo

Head of Data Visualisation

Dina has years of experience in data analysis and BI Development cutting across several sectors. He believes that data sits at the core of any successful business and is looking forward to helping The Pay Index to improve its data options.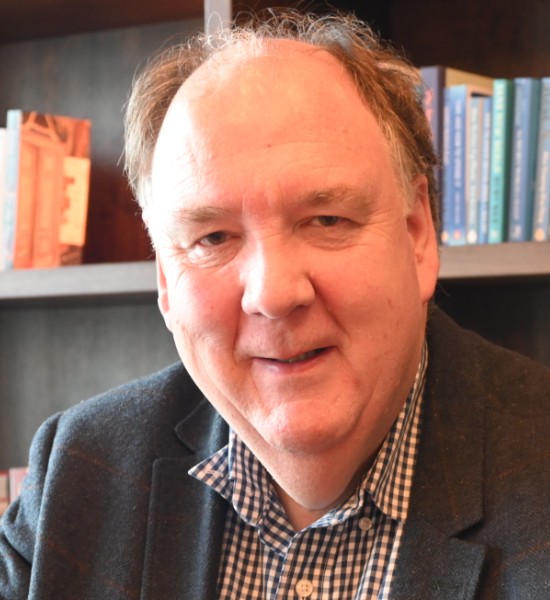 Jeff Bakes
Head of Reward Consulting
Jeff is a rewards expert with a recognized career delivering best in class compensation and benefits strategies. With a passion for his expertise Jeff recognized the potential of The Pay Index to inform rewards professionals with accurate, actionable real-time data, that provide insights that make a practical difference. Jeff has experience across all aspects of the reward function including executive remuneration, fixed and variable pay, benchmarking, analytics, global mobility, pensions and governance frameworks. asdad