Important notice:
TPI is in the process of concluding a management buyout. If you would like further information, please email support@thepayindex.com. In the meantime, all reports etc can be accessed as usual.
Making a social impact by providing pay and career advice for all.
The Pay Index helps students, professionals, educational institutions and businesses by providing interactive pay and careers tools. These users make informed decisions by providing transparency and analysis through its salary comparison reporting tool. Our up-to-date market data and cutting-edge software puts important salary and career prospect information into the hands of those who need it.
inspo is our mentoring platform, connecting students with working professionals, focused on social mobility.
For Schools and Universities
See how much you can earn throughout your career via university, apprenticeship, and professional pathways. Or compare your current salary with up-to-date market data.
Whether a school, college or university, The Pay Index has an easy-to-use suite of reports that allow you, and your members, to compare higher educational outcomes for salary and career.
The Pay Index's interactive pay tools allow you to offer competitive compensation to new hires, while inspo mentoring gives you an edge on attracting top Gen Z talent.
Why do individuals use The Pay Index?
Individuals use The Pay Index to gain a much clearer understanding of current compensation levels, essential when:
Negotiating a new job offer
Preparing for an annual appraisal
Understanding whether you are paid at, above or below market rate
Considering a move to a different town or city
Why do companies use The Pay Index?
Obtaining compensation data is increasingly difficult. The Pay Index enables companies to gain a view on current global compensation expectations to assist with attracting and retaining the very best talent.
"Working with TPI has been a delight and they have encouraged real national collaboration, with a content creation group set up and the sharing of practice and sessions to create consistency across our regions."
- Ant Sutcliffe, Head of Higher Horizons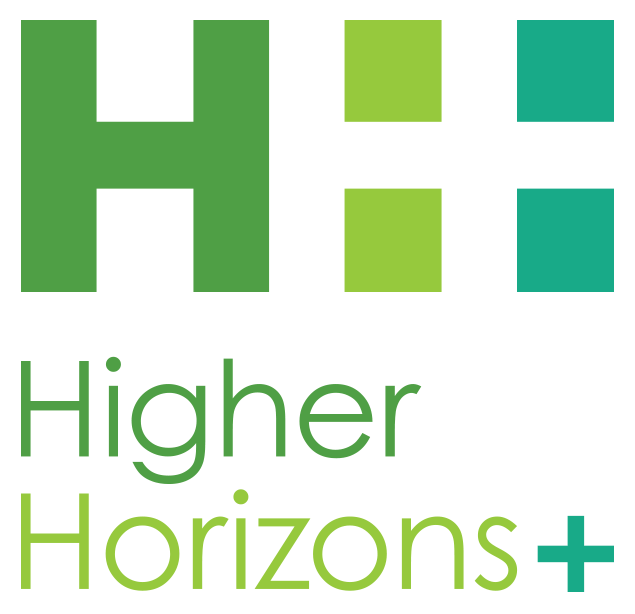 Unique Cost of Living Index
Ever wondered how the cost of living within different cities impacts how much people need to earn or be paid? The Pay Index contains a unique interactive tool that enables individuals and companies to compare cost of living levels between different cities to understand how this impacts real-world net compensation levels.