The Pay index hosts and attends a number of events each month, all of which are now held online. We hope you will join us!
Tuesday, November 24th 2020: The Pay Index My Future: Report Best Practices Webinar

Featuring a number of our early adopter clients, we will be sharing findings, feedback and best practices from key practitioners in the higher education space. We are booking the event via Eventbrite so to find out more and book your seat seat click here
Friday, November 27th 2020: NetSixthForm Heads of Sixth Form Conference

As part of The Pay Index's mission to be available to all school children in years 11-13, we are presenting at the leading heads of sixth form conference. To find out more or to book a ticket please click here.
Friday, December 3rd 2020: Widening Participation Conference 2020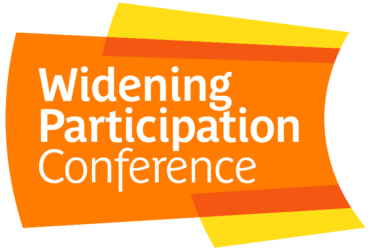 The Pay Index is pleased to announce that we will be the premier sponsor of this years widening participation conference to be held in December 2020. The conference is being held virtually with speakers and attendees from HEPI, TASO, OFS and a number of universities. More information on the event can be found here.