Support your students
A mission to educate all school students on their critical next choice
Contact Us
University, apprenticeship or workforce. What's the right choice for each student?
Contact Us
The Pay Index helps schools, colleges and students
The decision whether to go to university, take an apprenticeship or go straight into the workforce can be a difficult one. Access to accurate and timely information is a critical part of this decision making process. However, information is difficult to find and hard to interpret.
The Pay Index has created reports in conjunction with a number of higher education bodies to create an easy to use and informative tool for students to make a sound decision at this critical stage in their development.
What are the student outcomes?
The Pay Index answers key questions on the minds of students and parents:
• What are the best degrees and regions to study based on the students longer term career goals?
• What geographic options are available after completing their course?
• What value can university bring to a student's job prospects?
• How might a university degree affect a student's take home pay?
• What is the effect on his/her cost of living when choosing where to live?
Reports to help students and parents make the right decision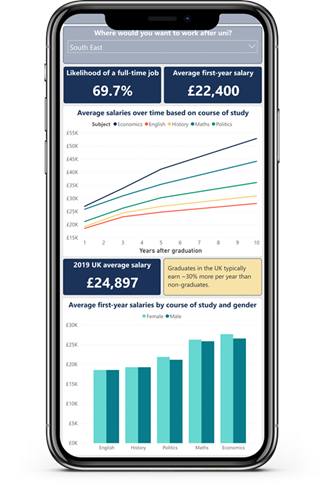 My Future: University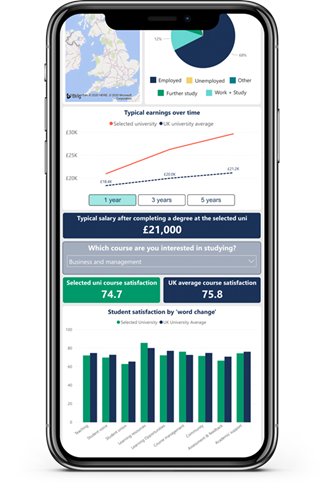 My Future: Degree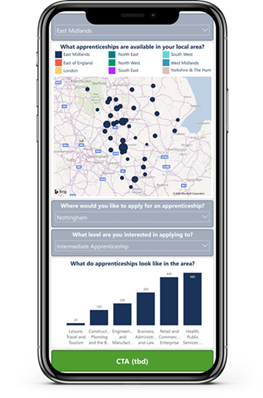 My Future: Apprenticeship
How does it work? View our video below
Request a demo
Request a free demo to see how we help inform school students about their next critical move.
Call Us Directly on UK + 07426 960 626, email us at sales@thepayindex.com, or click below to fill in the form