How does The Pay Index help?
The Pay Index works with organisations to resolve a number of HR challenges predicated around the topics of Reward Management and Diversity & Inclusion.
We will work with your organisation to develop a tailored approach to help you achieve your goals. Bringing The Pay Index's unique approach to reporting and problem solving to the table from day one.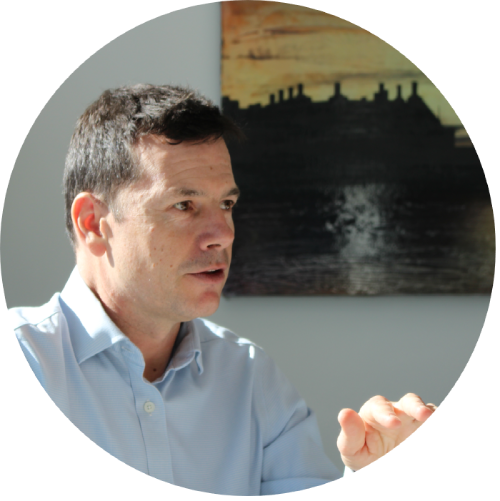 James Rust,
CEO at The Pay Index

James' project experience includes international, cross-sector market analysis on the "tricky" roles and functions, pay structure review, executive remuneration review, and gender pay gap analysis.
He has worked with companies around the world ranging from 8 to 125,000 employees across financial services, fintech, energy, professional services, transport and logistics, gambling and gaming.
He designed and launched The Pay Index because of his determination to provide an easier, alternative method to help businesses with these challenges.
What do our clients say?
Enterprise-wide D&I Strategy Consulting Engagement
European Financial Services company
"From the initial engagement with TPI they were insightful, thought provoking and genuinely interested and passionate in the context and cultural goals of our organisation. Throughout, TPI have continued to bring wisdom, industry-leading knowledge and true partnership. Working with them has felt like they were just a natural extension of our business."
-Senior Manager
Leadership, Learning & Talent Team
Request a demo
Request a free demo to see how we help businesses around the world.
Contact us for a free demo to see how our reports improve your knowledge and insight of your sector and your individual law firm.
Email us at sales@thepayindex.com, or click below to fill in the form.