Visit The Pay Index at the CIPD Annual Conference & Exhibition 2018 - Stand A10
10/25/2018 The Pay Index
Are you attending CIPD ACE this year? If so, visit Stand A10 to meet The Pay Index Team and see a live demonstration of our unique HR Software.
Over 5000 HR and People professionals will be attending the 71st CIPD Annual Conference and Exhibition, at Manchester Central, where they will explore the new role of the people profession, and how to effectively drive good work and good business.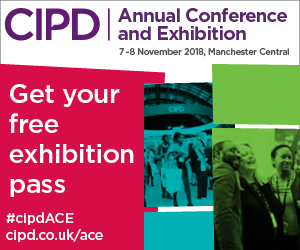 An award-winning conference
With 38 expert-led conference sessions, 5 dedicated content streams, 8 session formats to pick and choose, and the opportunity to hear from influential speakers such as: John Amaechi OBE, Baroness Shami Chakrabarti, Dr Yves Morieux, Dr Mee-Yan Cheung Judge and others.
Visit Stand A10 to see a full demonstration of The Pay Index
Come and visit The Pay Index Team on Stand A10 to see a full demonstration of The Pay Index and gain an unrivalled insight into the very latest trends and expectations within executive pay.
This is a great opportunity for HR Leaders to understand how The Pay Index can provide immediate help with executive hiring and retention - plus see the very figures on The EXECUTIVE Gender Pay Gap!
FREE REGISTRATION:
Registration is completely FREE - just use your camera to scan the QR Code below: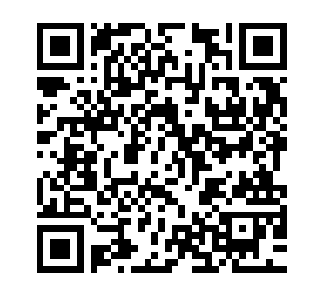 You can register on The Pay Index!
Have you benchmarked your pay yet on The Pay Index? Registration takes just two minutes and is completely anonymous - click on the image below: