Why do individuals use The Pay Index?
Senior executives use The Pay Index to gain a much clearer understanding of current global executive compensation levels, essential when negotiating a new job offer or preparing for an annual appraisal.


Why do companies use The Pay Index?
Obtaining compensation data for the senior executive community is increasingly difficult. The Pay Index enables companies to gain view on current global executive compensation expectations to assist with attracting and retaining the very best talent.
Unique Cost of Living Index
Ever wondered how the cost of living within different cities impacts how much people need to earn or be paid? The Pay Index contains a unique interactive tool that enables individuals and companies to compare cost of living levels between different cities to understand how this impacts real-world net compensation levels.
The Pay Index was formed in 2018 to provide global compensation data and analysis focused exclusively on executive level staff. Headquartered in London, England, the team believes passionately about how data transparency can ensure people are paid fairly and what they are worth.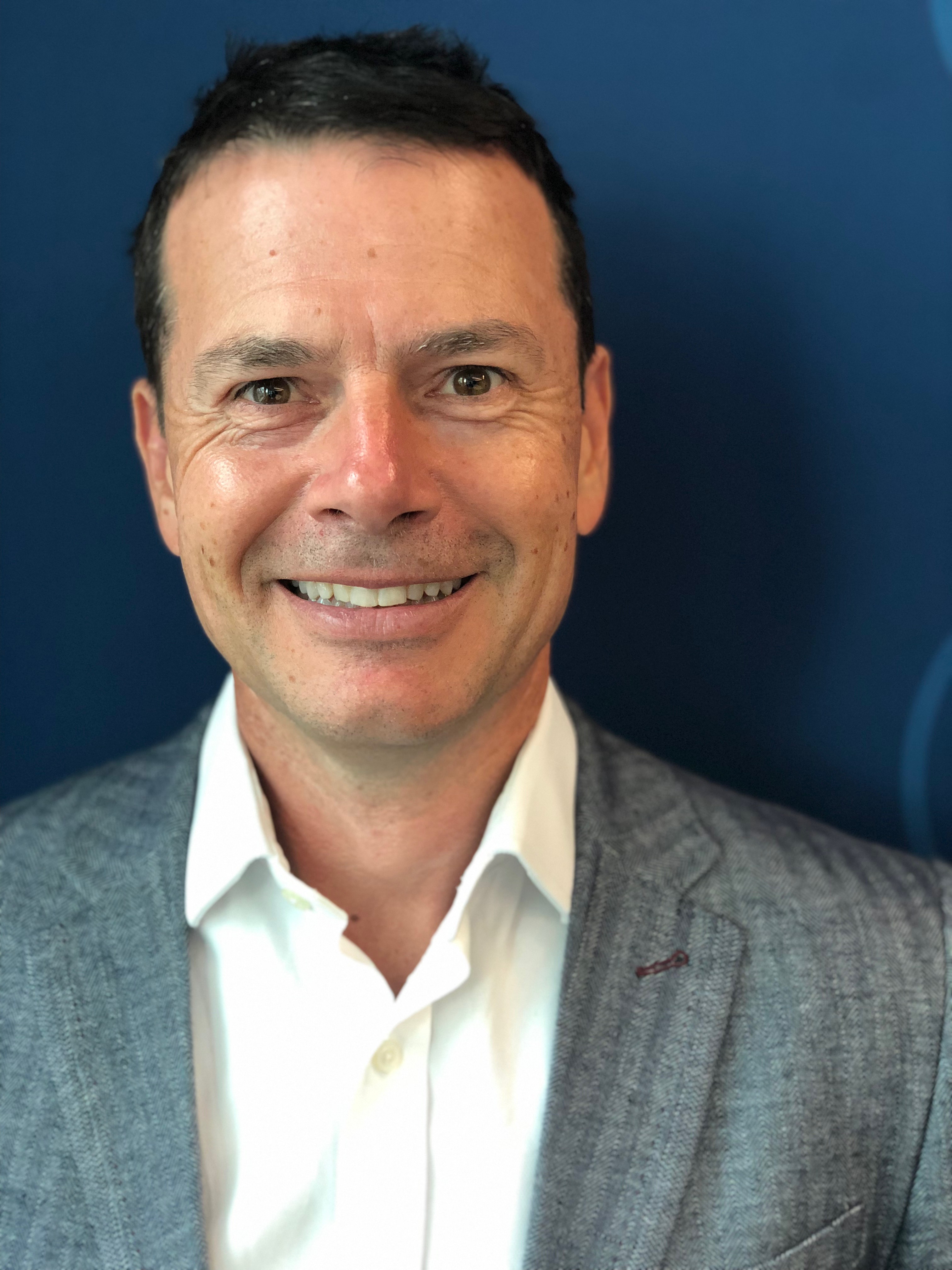 James Rust
CEO
James has spent the last twenty years building Leathwaite, a global boutique executive search firm with offices in London, New York, Hong Kong and Zurich. He recognized the need for an easy to use on-line executive compensation tool. As such he founded and launched The Pay Index, a global tool covering all industries for use by senior executives as well as business and industry groups. He is the founder and CEO.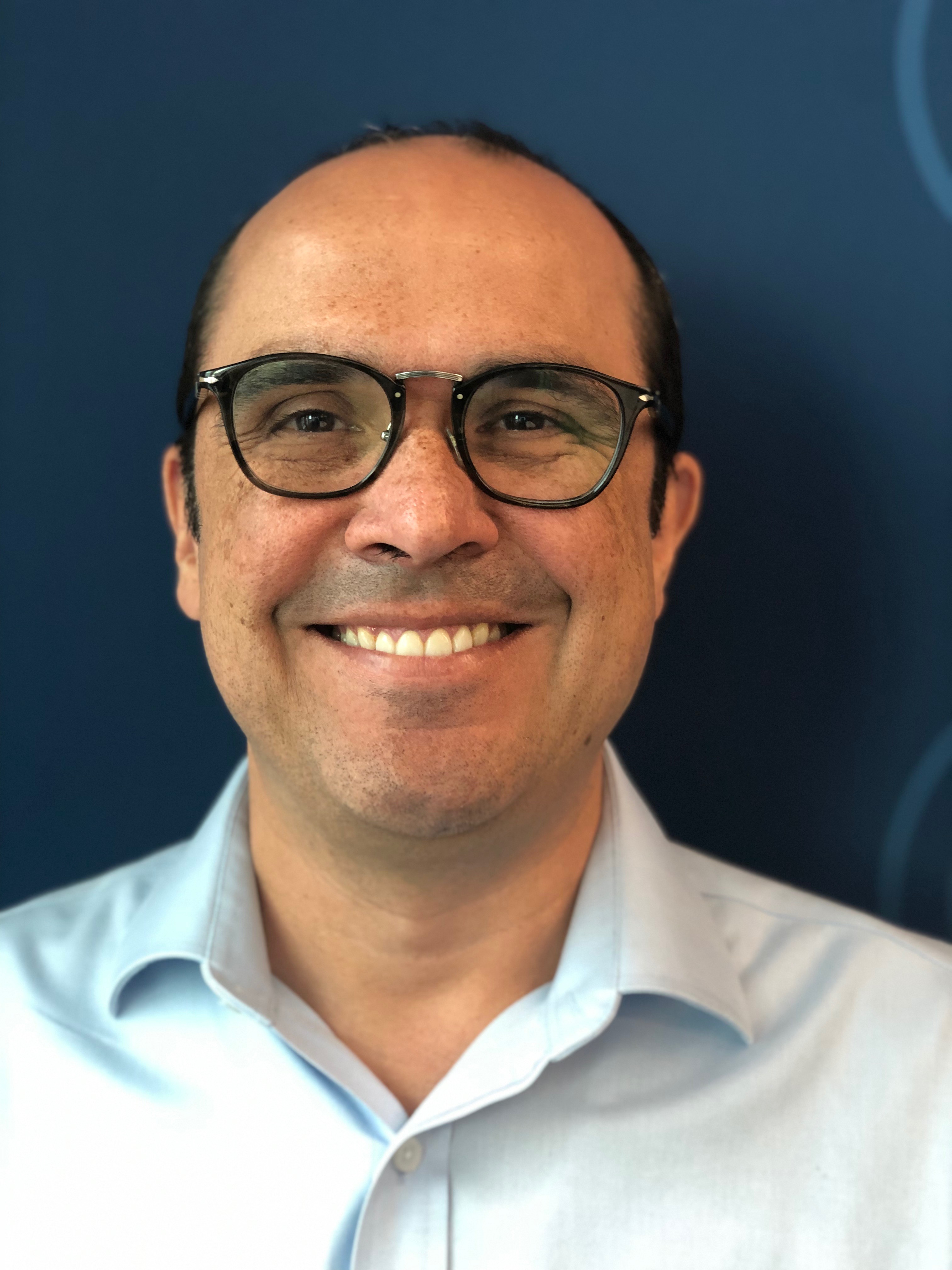 Nigel Morgan
CMO
Nigel has spent the last 20 years in increasingly senior roles in large US corporations such as Dell, WPP and Intuit, owners of Quickbooks financial software. Based in hotspots such as Austin, Seattle and Silicon Valley he has gained a deep expertise in marketing and analytics. With a passion for all things digital he was excited by the opportunity to join a fast growing, tech start-up back in London.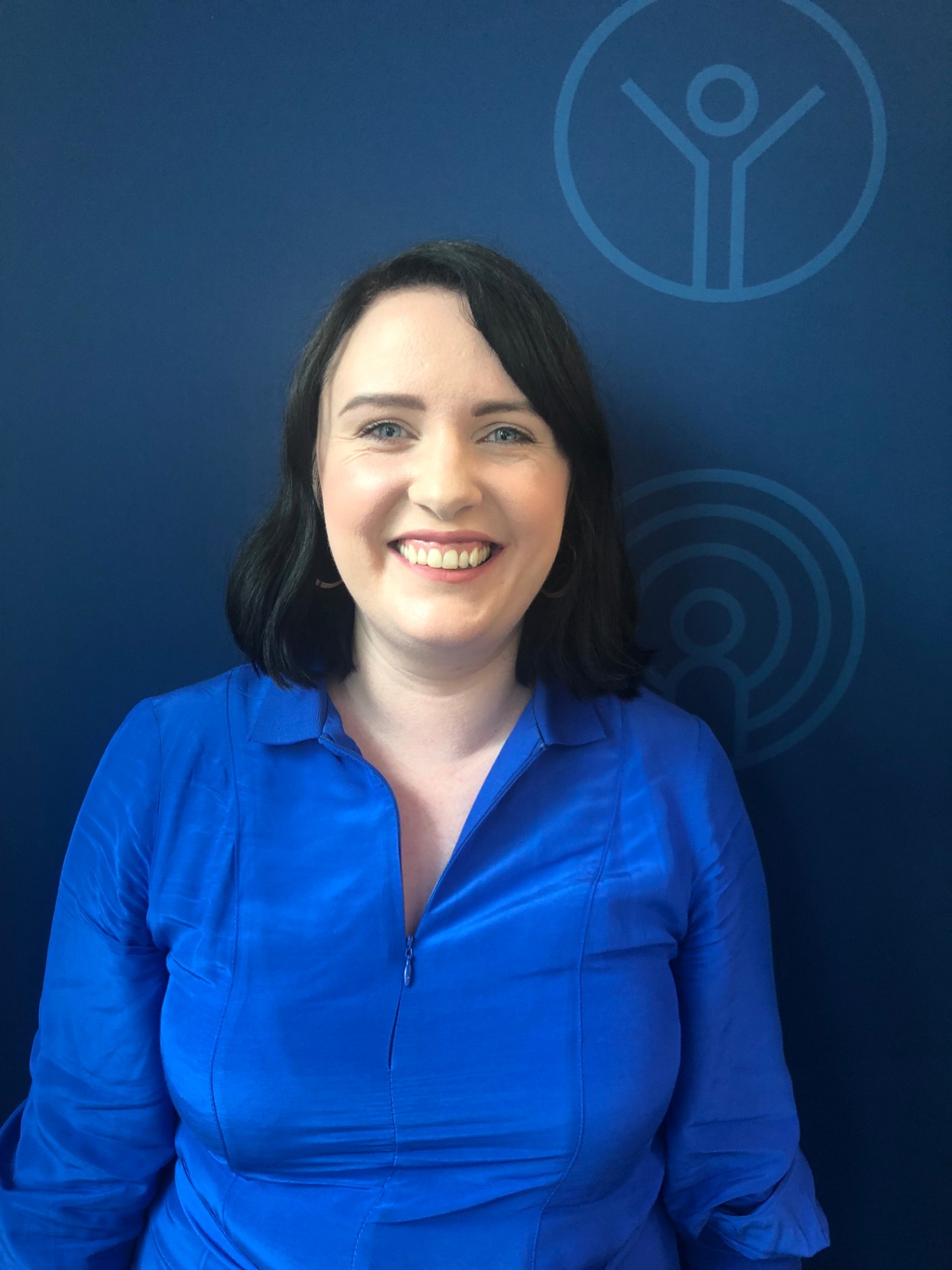 Aoife Whitford
Head of Business Development
Aoife has a passion for innovation in the HR & Reward space and has spent the last 10 years in increasingly senior sales roles. She is our resident specialist on the apprenticeship levy, global mobility and employee rewards. She was named as the only person ever to win the Vodafone Ireland World of Difference Award twice, which champions innovative projects within the field of Corporate Social Responsibility.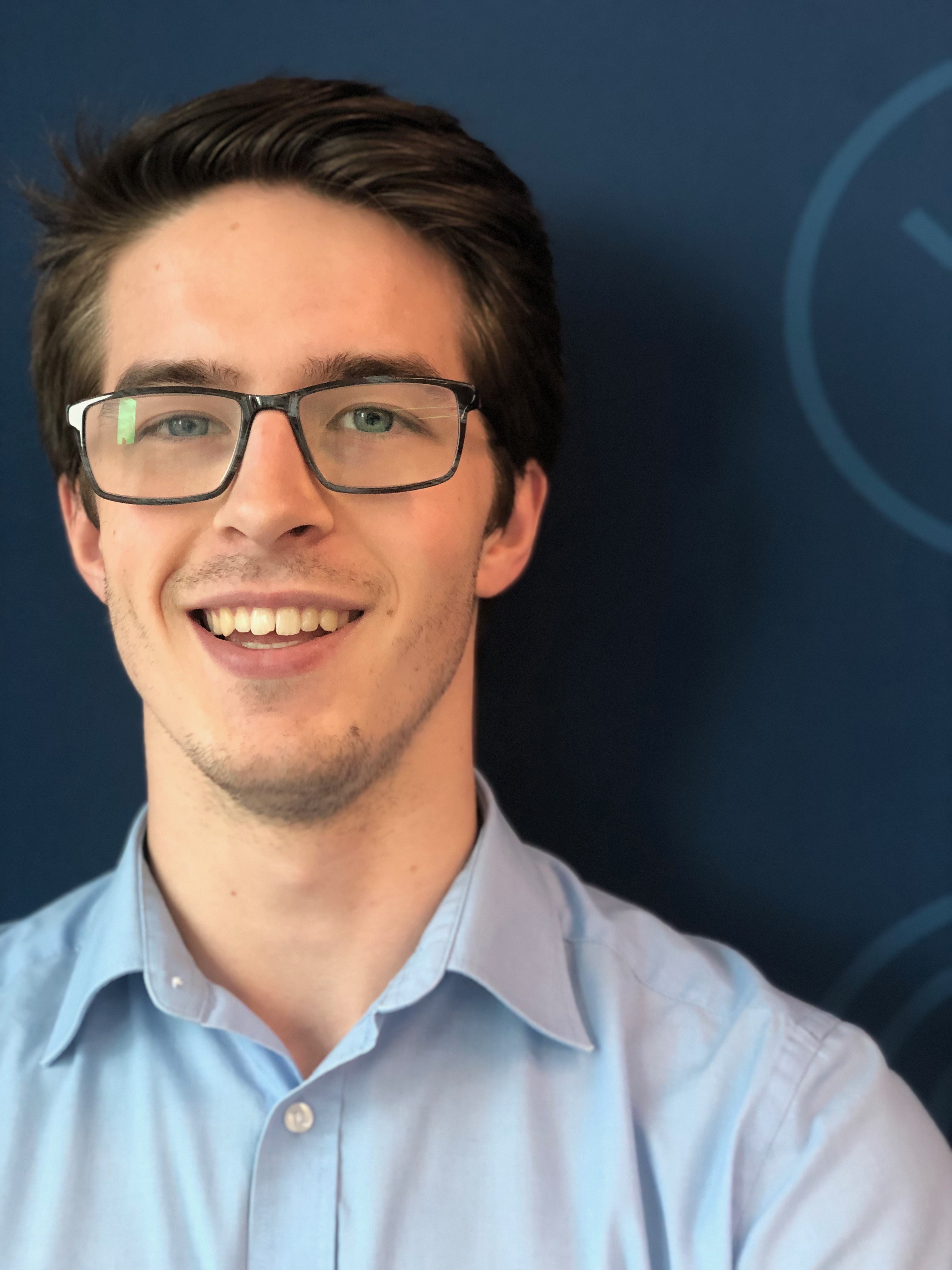 Jonathan Gibson
Data Scientist
Jonathan's educational background saw him analyse and model data trends in the field of medical physiology. This exposed him to various analytic tools, languages and concepts. When Jonathan was given the opportunity to join The Pay Index he realised he could make a difference and empower executives and companies to better understand their remuneration trends.